To Attend Virtual Meetings, click here.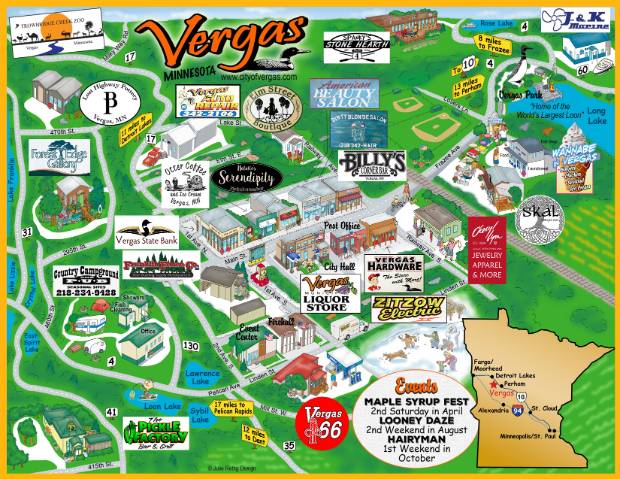 CITY OF VERGAS MAYOR TO DECLARE LOCAL STATE OF EMERGENCY
Julie Lammers, City Clerk-Treasurer-Liquor Store Manager
The City of Vergas is continuing to take proactive steps to protect the health of our community and Staff and to slow the spread of the Coronavirus (COVID-19). The health and safety of our community members and our staff and their families are priorities for the City of Vergas.
Our goal is to limit person to person contact as much as possible, therefore, effective Thursday, March 19, 2020, the City of Vergas will be limiting City Hall to all members of the public. Essential public services will continue without interruptions – this includes water, sanitation, fire, and snowplowing.
Our City Hall, Public Works, and Utilities crews will be working to keep our City running smoothly and safely for our residents and visitors. We hope to continue to conduct business as usual, just in a different way.
For residents, you may pay your utility bills on our website at www.cityofvergas.com, drop it off at Liquor Store or Vergas State Bank or use the mail. For all other needs please contact City Hall at 218-342-2091 or email cityofvergas@arvig.net.
Additionally, the Mayor has declared a local emergency declaration effective March 20, 2020 that will enable the City to function under specific authorities related to purchasing and decision making, and which enables options for the City to possibly secure State or Federal Aid. Beyond the formality of the Declaration itself, the City has already implemented many practical responses so as to ensure safety to the public and its staff. We would expect the public to notice few material interruptions.
The City is canceling all City meetings at this time; yet City Council meetings will continue as scheduled but will be held via teleconference as permitted by Minnesota Statute. Notifications for these meetings will be posted on the city's official notice boards, local newspaper (if applicable), and on Facebook, with a call in number so that residents may call in to listen to the proceedings.
Please understand that this situation is changing constantly and may be subject to change at any given notice. Nevertheless, the city is committed to sharing the latest information with you as we are able. Follow our website and Facebook page for the latest updates.
Download a printable PDF of the map here.
View the 2019 Consumer Confidence Report here
Vergas Minnesota has a total area of 1.5 square miles.
---
POPULATION
355
---
MEDIAN HOUSEHOLD INCOME
$45,625
---
POVERTY RATE
7.4%
---
EMPLOYMENT RATE
60.6%
More information available at https://data.census.gov/cedsci/profile?q=Vergas%20city,%20Minnesota&g=1600000US2766766&tid=ACSDP5Y2018.DP05