Take the Community Survey before February 28!
Click Here.
"Please note that as additional members of the household complete the survey, Survey Monkey will likely indicate that you have already taken the survey. Two ways to resolve this include 1) Completing the survey on a different device and 2) Clearing cookies on the original device. "
To Attend Virtual Meetings, click here.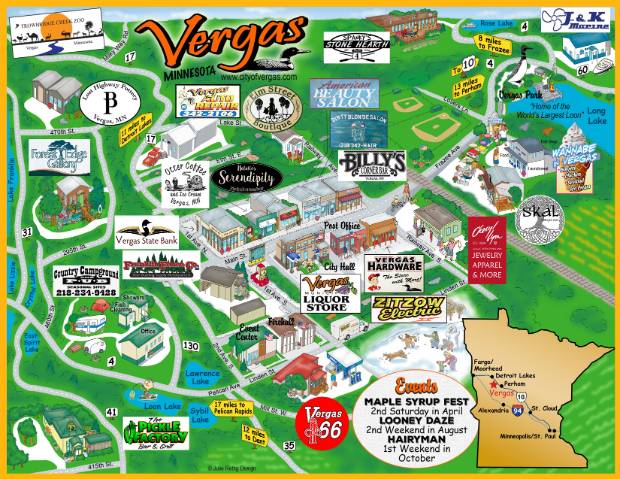 Download a printable PDF of the map here.
All City Meetings will be held on zoom:
Meeting ID: 267-094-2170
Passcode: 56587
or dial in: 1-312-626-6799
View the 2020 Consumer Confidence Report here
Vergas Minnesota has a total area of 1.5 square miles.
---
POPULATION
355
---
MEDIAN HOUSEHOLD INCOME
$45,625
---
POVERTY RATE
7.4%
---
EMPLOYMENT RATE
60.6%
More information available at https://data.census.gov/cedsci/profile?q=Vergas%20city,%20Minnesota&g=1600000US2766766&tid=ACSDP5Y2018.DP05