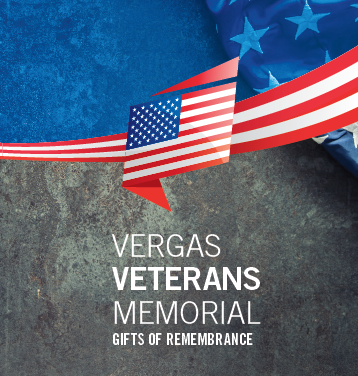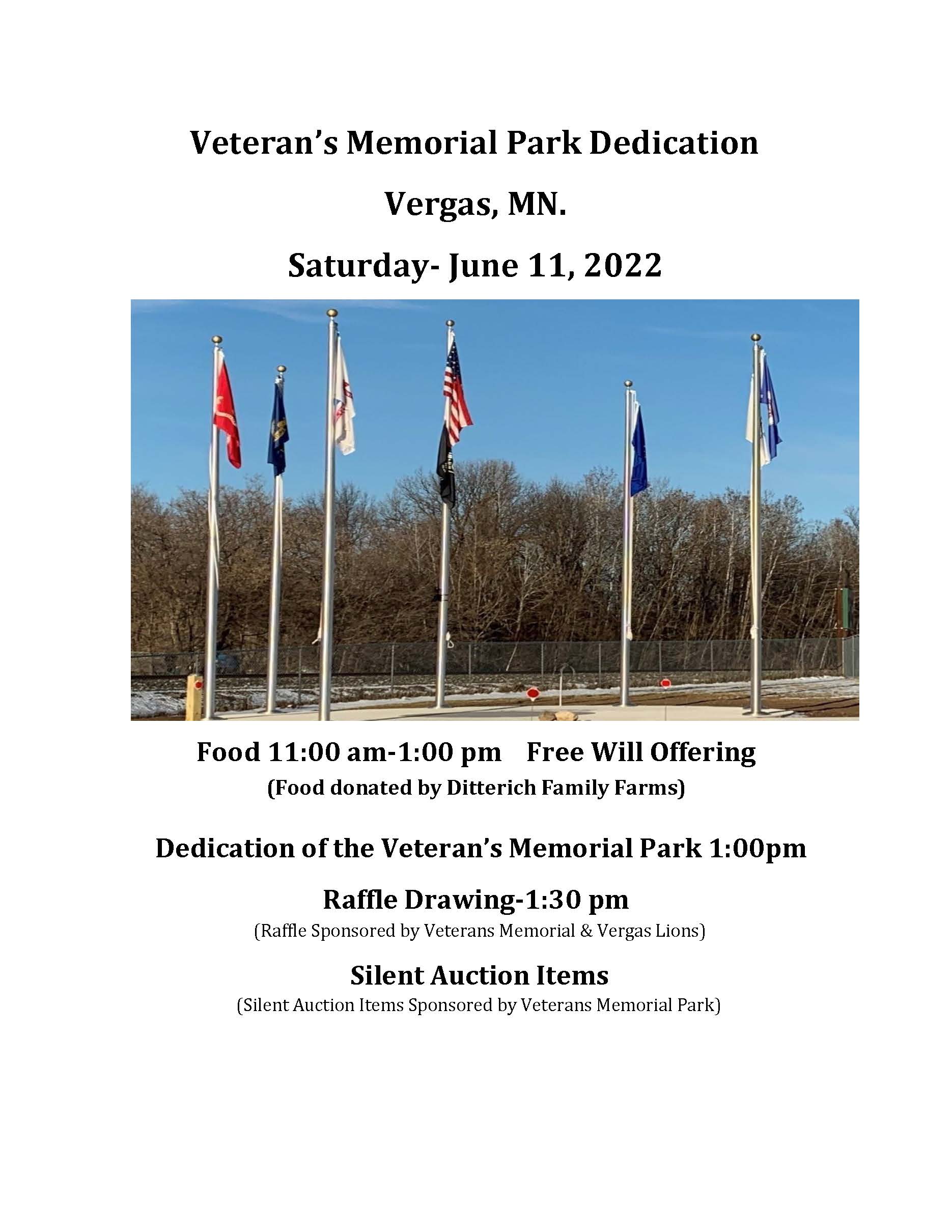 Your donation can be dropped off at the City of Vergas Office or mailed to West Central Initiative. For more information, please see the brochure.
Online donations can be made here.
*Please note: If the total funds needed for a project to commence are not raised, donations to that project will be transferred to the Vergas Community Fund account that most closely fits the project mission (ie. pickleball project donations will become unrestricted gifts to Vergas Trails, Parks and Recreation account).