The Bridge Mobile Food Pantry will begin servicing clients in January of 2017.
There will be a stop in Vergas, on the 1st Wednesday (after the 1st Tuesday) of each month.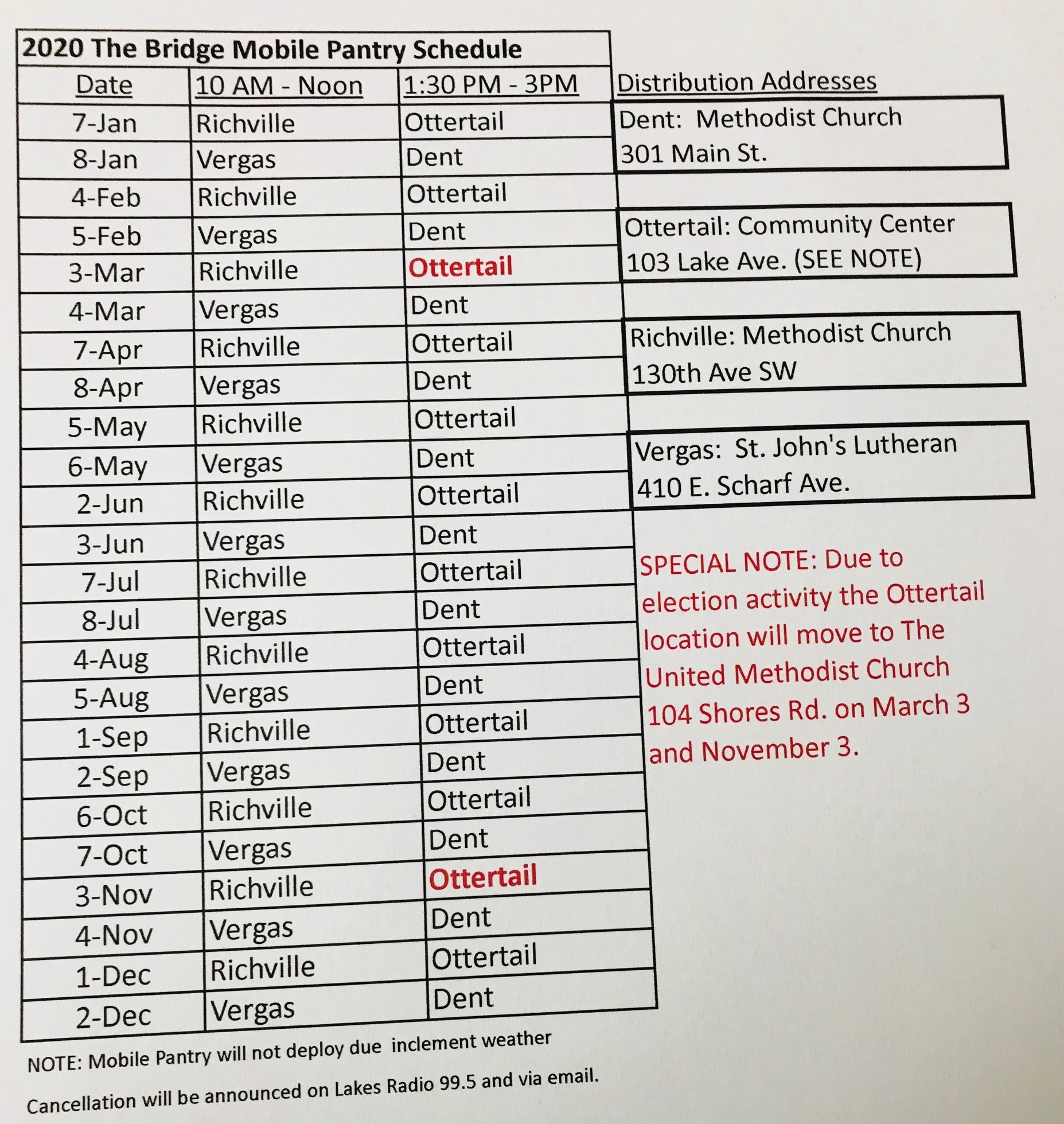 St John's Lutheran 401 E Scharf Ave Vergas, MN 56587
All food offered at The Bridge (formerly Perham Food Shelf) will also be available at the mobile pantry.
All those in need are welcome. If you want to make donations to the Bridge, you can bring them to this location on that same date. Be sure to spread the word of this wonderful service right within our community.
For more information about services offered or way to donate and volunteer, visit www.thebridgepantry.org, or check them out on Facebook. The Bridge telephone: 218-346-6181.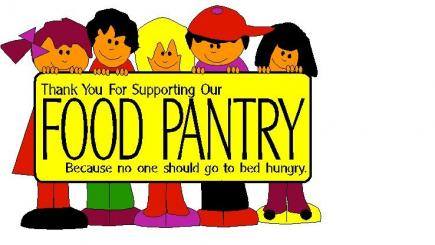 "Give in times of plenty, receive in times of need."