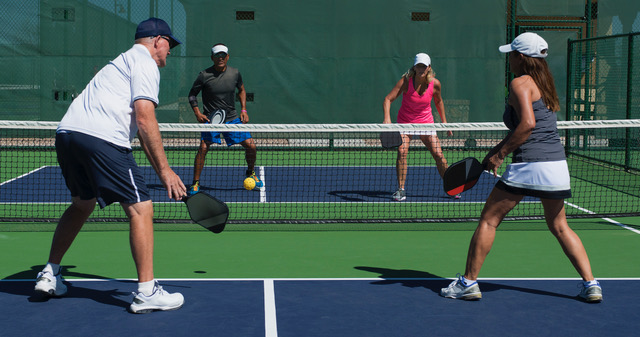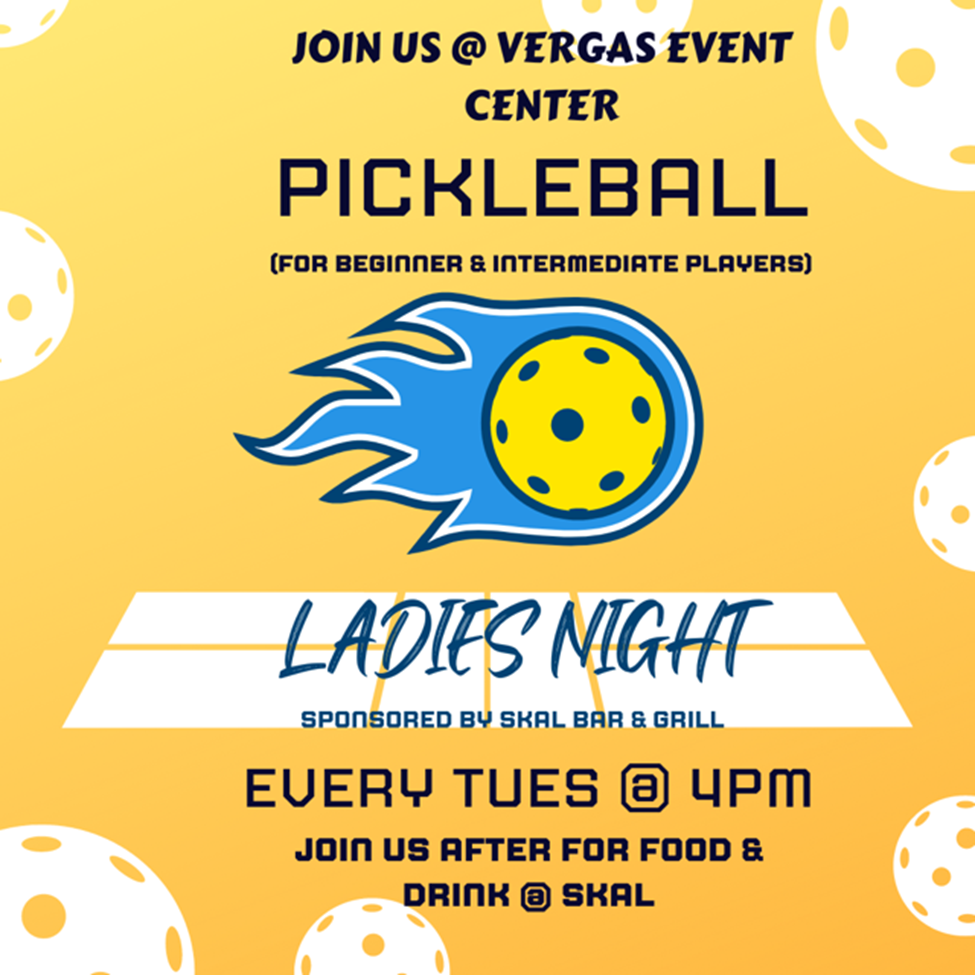 Vergas Pickleball is taking part in Give to the Max and we are thrilled. If you have been following us you know we have made great progress this summer building 4 new courts. But, we need to keep the push on and fully complete our dream to include: signage, supplies, a storage container, benches and landscaping. If Give to the Max is part of your tax-deductible year-end giving, Vergas Pickleball can use your help!
Go to https://givemn.org
What is Pickleball?
Pickleball is a fun and increasingly popular sport for all ages that combines ping pong, tennis and badminton. The game is affordable to take part in, and is played by 2 or 4 people on a court, similar to a tennis court only smaller. Pickleball promotes health, wellness, character and sportsmanship for all.
Ways you can help this dream come true:
We are thrilled to announce that the naming rights to this wonderful facility have been secured. A huge thank you to the Franklin Fence Company and the Franklin Family for their generous donation.
Other giving opportunities:
Court Sponsorship (4 total)
• Single Court - $20,000 (1 donor)
• Double Court - $10,000 ea. (2 donors)
• Quad Court - $5,000 ea. (4 donors)
All court donors will have their names on a sign inside the court they have sponsored.
Sponsor Board $1,000 - $4,999
Your name will be listed on the permanent sponsor board at the courts.
Every donation is appreciated and makes a difference.

Or write a check payable to: West Central Initiative and write Vergas Pickleball in the memo.
Mail to: City of Vergas, PO Box 32, Vergas MN 56587
*Please note: If the total funds needed for a project to commence are not raised, donations to that project will be transferred to the Vergas Community Fund account that most closely fits the project mission (ie. pickleball project donations will become unrestricted gifts to Vergas Trails, Parks and Recreation account).
t involved or learn more, contact a committee member:
Jill Shipman Sherri Hanson Maria Sontag Shannon Charpentier Ron Franklin
(218) 841-8026 (218) 849-9083 (701) 330-3945 (701) 793-0566 (210) 392-0098