Construction Permits

Construction Permits Webpage
The City of Vergas is working with Otter Tail County on a Property Tax Rebate Program.
Please contact Mahube-OTWA forfinancial assistance with utilities.
ONLINE CREDIT or DEBIT CARD PAYMENTS:
DOXO Payments can be made here: Sign up to pay monthly (for no fee) or pay as a one time payment (with a fee) by clicking here:
Click this button to pay for UTILITIES (water/sewer):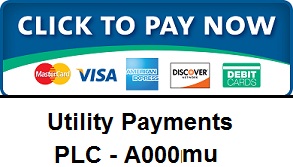 Click this button to pay for PERMITS / LICENSES: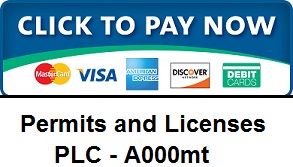 We can also process credit or debit card payments in the City Office. The same fees and Terms Of Service apply.