Concern Form
Data Request Form
Moving IN or OUT of Vergas?
Please complete the following form:
Form for Water & Sewer
Thank you for using DOXO to pay your utility bill.
Construction Permits

Construction Permits Webpage
The City of Vergas is working with Otter Tail County on a Property Tax Rebate Program.
Please contact Mahube-OTWA if you need financial assistance with utility bills.
ONLINE CREDIT or DEBIT CARD PAYMENTS:
Sign up to pay monthly (for no fee) or pay as a one time payment (with a fee) by clicking here:
Please note that there is a fee that will be added to your card for each transaction.
To view those fees, click here.
To view the Terms of Services Agreement, click here.
Click this button to pay for UTILITIES (water/sewer):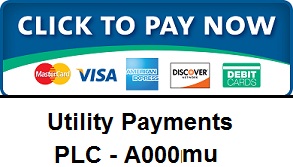 Click this button to pay for PERMITS / LICENSES: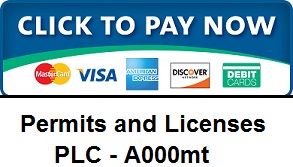 We can also process credit or debit card payments in the City Office. The same fees and Terms Of Service apply.