All Youth 6-18
are invited to register to perform in "Aladdin " at the Vergas Event Center
on July 21, 2017 at 7:00 PM and July 22, 2017 at 2:00 PM.
Auditions will be held July 17 at 1:00 p.m. at the Vergas Event Center.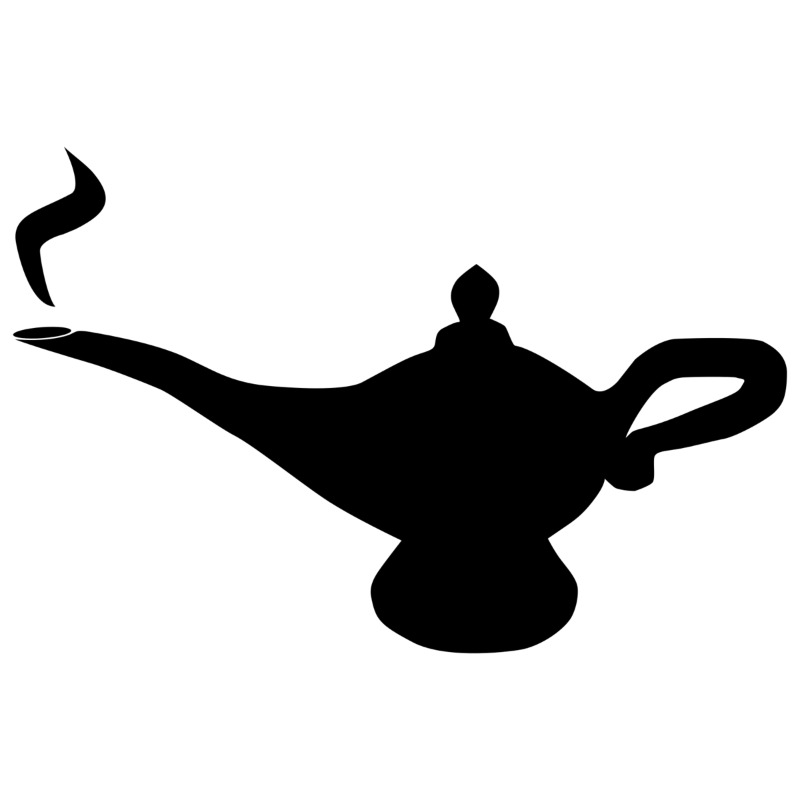 Click here for registration form.
You can mail the registration form to:
City of Vergas
PO Box 32
Vergas MN 56587-0032
or registration forms can also be picked up at the Vergas City Office.
Please contact the Frazee-Vergas Community Education for more information.
Call 218-334-3181 option 3 or go to: http://www.frazee.k12.mn.us/community-education