Maple Syrup Fest - April 12, 2014
Looney Daze - August 14-17, 2014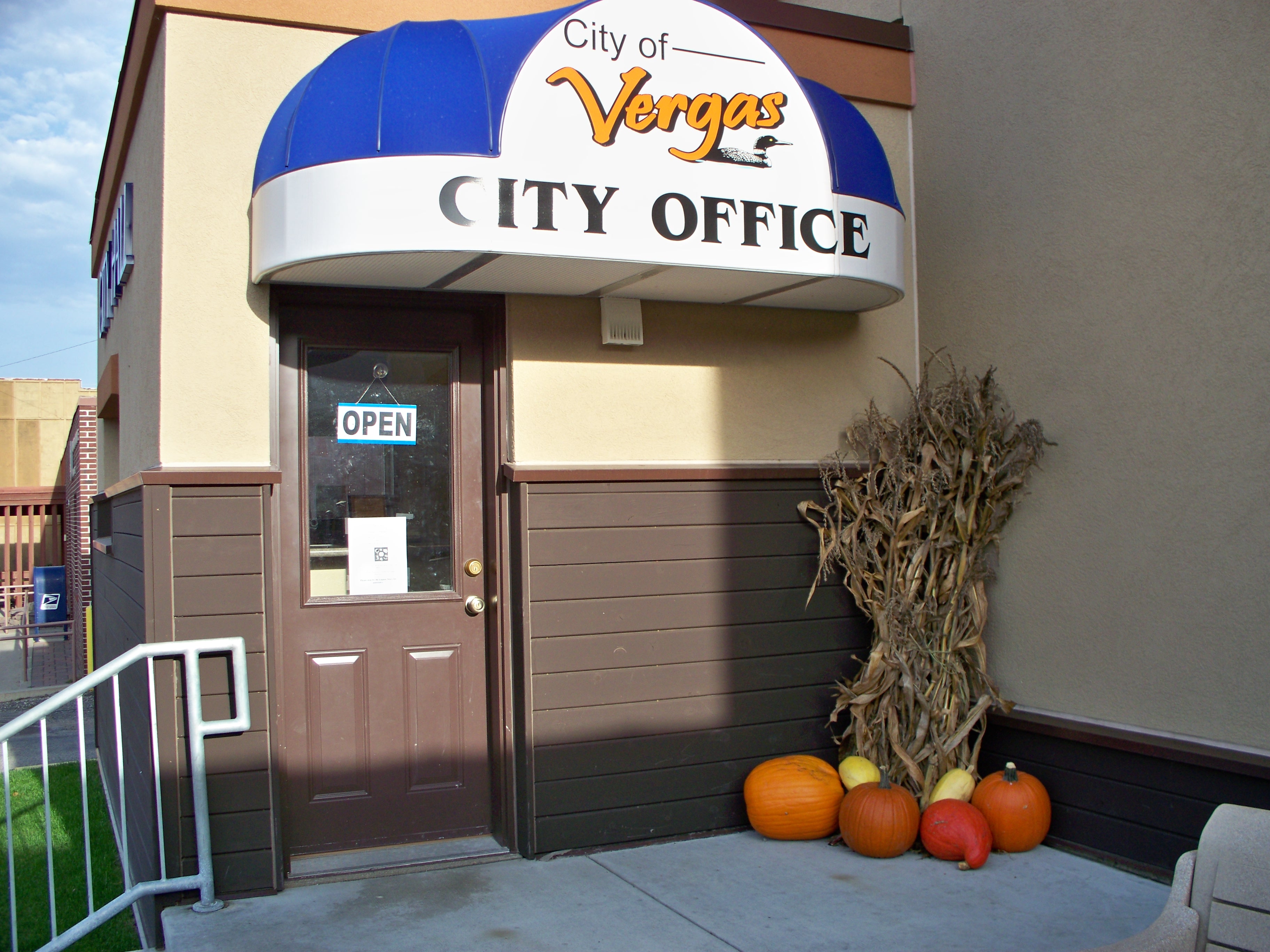 Register for the MIR3 Warning Notification System Online
Click the button to the left to register with the MIR3 Notification System. You will be taken to their website and are required to first register and then login once your registration has been completed successfully.
If you have any questions about this process, please call City Hall at 218-342-2091.
Need help with setting up MIR3 please call 218-342-2091 or stop by the City Office Monday-Thursday between 9:00 a.m. and 5:00 p.m.