Residents and Commercial Property owners here is some content to consider regarding freezing water lines:
The most likely spot for water lines to freeze is where it enters the house/building.
Make sure to clear the area of storage items so warmer room air can reach the pipes. This may mean removing items from a vanity cabinet or in a utility room.
Use heat tape.
Use a warm hair dryer.
Make sure the roof vent is not covered with snow or is otherwise blocked. Snow build up over the vent will cause the sewer drain to slow down. This prevents the warmer air in the sewer system from venting up the house line and keeping the line above freezing.
Monitor water flow in the nearest (to the outside) fixture closely. Run your cold water for a couple minutes and then take the temperature of the water. If it is below 40 degrees Fahrenheit (Source Minnesota Rural Water Association) as a last resort, you can let your cold water run from this faucet at a pencil thickness.

You should run it non-stop when there is no one home or no water is being used for a period of time.
Watch for unintended consequences of sewer or septic backups if running water continuously.
If a home's thermostat isn't hardwired and relies on a battery, property owners should make sure that battery is fresh.
Maple Syrup Fest - April 12, 2014
Looney Daze - August 14-17, 2014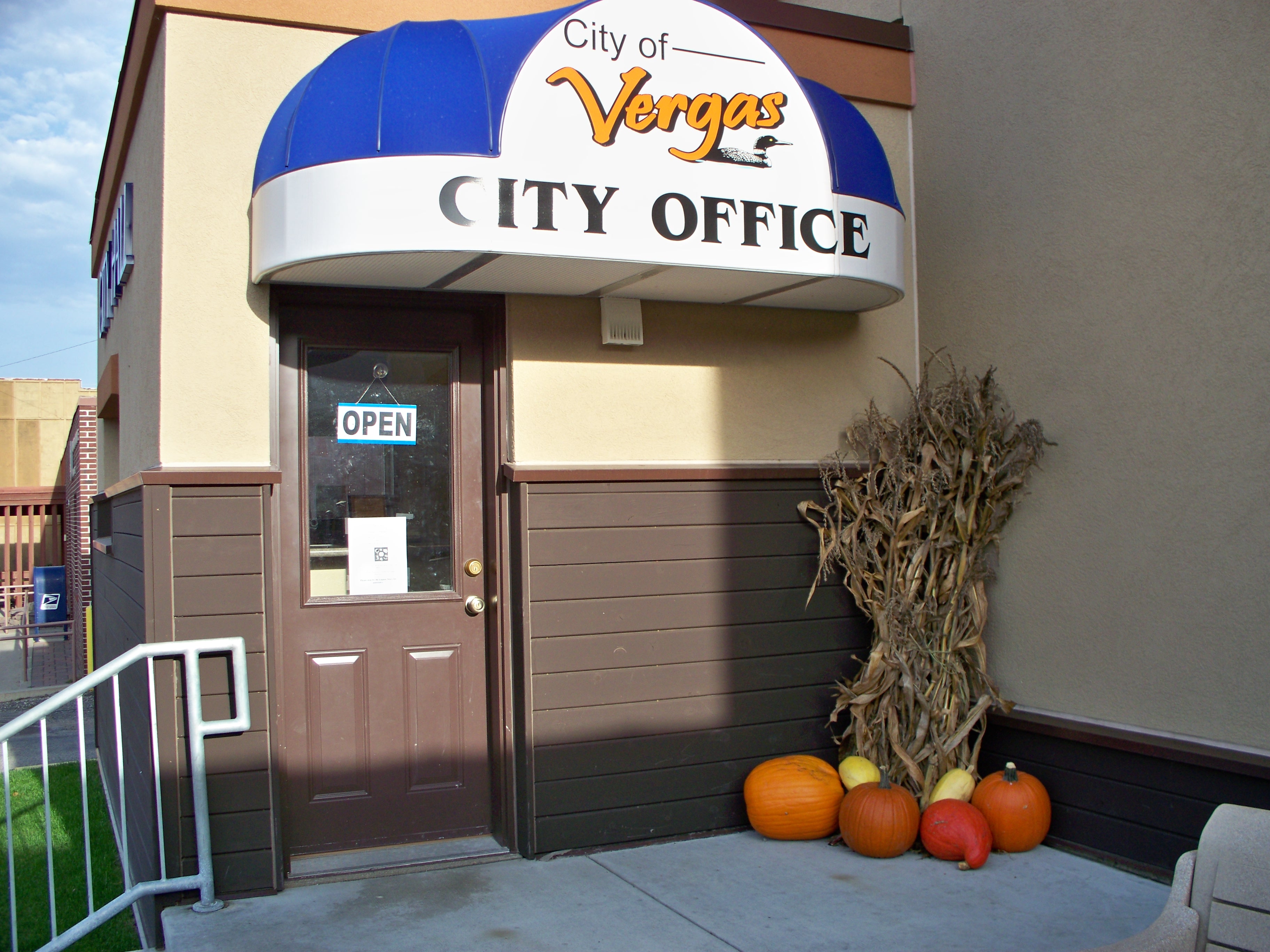 Register for the MIR3 Warning Notification System Online
Click the button to the left to register with the MIR3 Notification System. You will be taken to their website and are required to first register and then login once your registration has been completed successfully.
If you have any questions about this process, please call City Hall at 218-342-2091.
Need help with setting up MIR3 please call 218-342-2091 or stop by the City Office Monday-Thursday between 9:00 a.m. and 5:00 p.m.